Sachet bags are a traditional way to scent a chest of drawers, wooden chest, or closets. You can also use them to add pleasant aromas in bathrooms, areas around the kitty litter box, kitchen garbage bin, school or gym lockers, laundry room, under the car seat – the ideas are endless! Sachet bags are very easy and inexpensive to make and you have the opportunity to customize these by coordinating scent selections with bag colors. Sachet bags also make nice wedding shower gifts or add a perfect finishing touch to any gift basket.
Materials Needed:
Unscented Sachet Base
Fragrance Oil
Glass Jar w/lid
Digital Scale
Disposable Paper Dixie Cup
Measuring Cup
Muslin Bags or Sheer Organza Bags
Apron to protect clothing
Wax paper, old newspapers or aluminum foil to protect work surface
Step 1
Prepare the work surface by covering with old newspaper, wax paper, or aluminum foil.
Step 2
Measure 2 cups of unscented sachet base into a glass jar.
Step 3
Place paper Dixie Cup on scale and tare.
Step 4
Add 1 oz of fragrance oil to Dixie cup.
Step 5
Pour the fragrance oil into the sachet base. Cover the jar and shake well. Shake frequently over the next 2-3 days to ensure the fragrance oil is fully absorbed into the sachet base.
Step 6
When the base has a dry appearance (no longer oily from the fragrance oil) package in either muslin bags or organza bags. If you're using sheer organza bags, adding a sprinkle or two of Iridescent Diamond Dust Glitter to the sachet base before putting it into the bags will give extra shimmer and sparkle!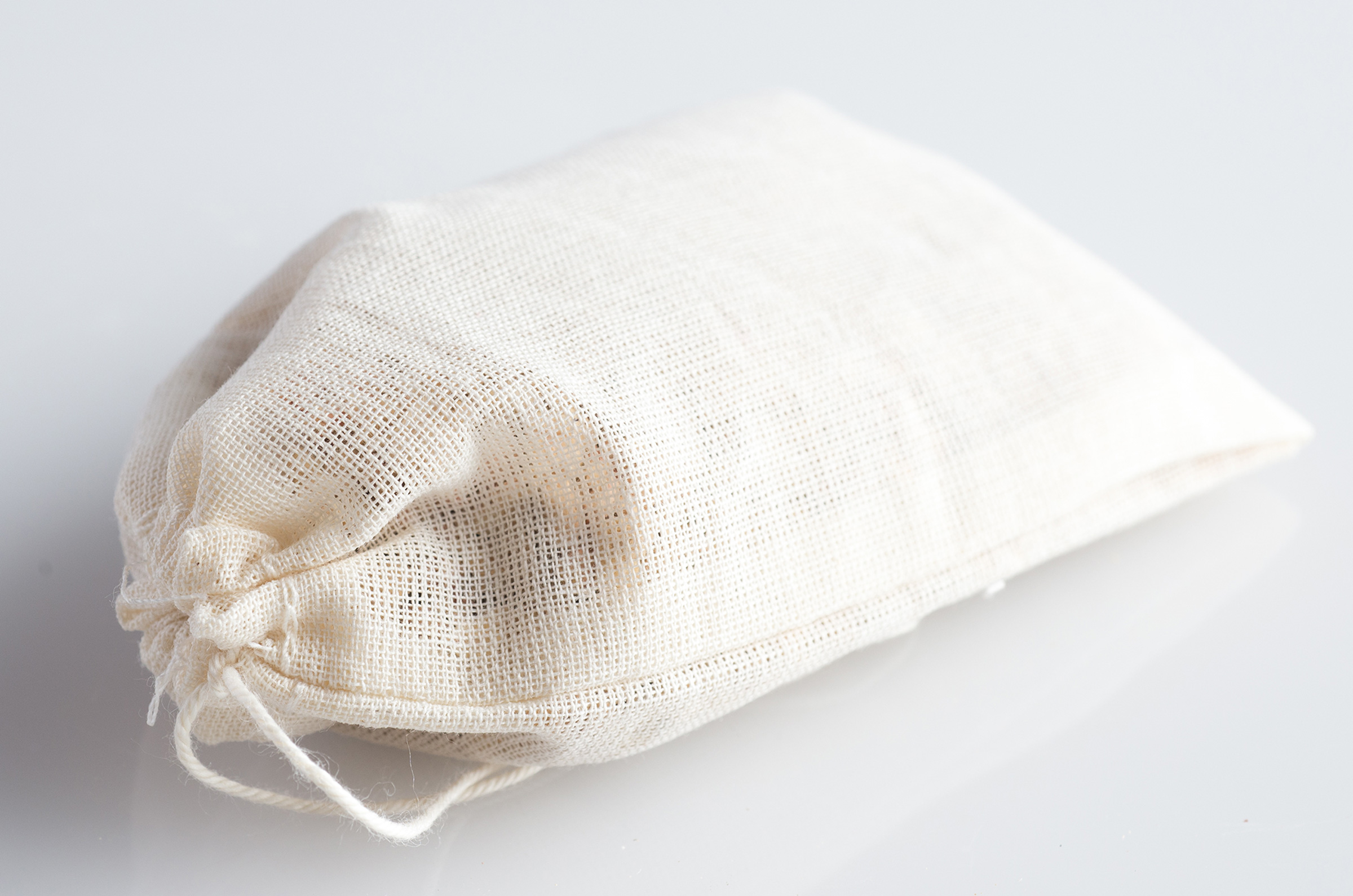 Tip: If after a few days the base doesn't seem to be fully absorbing the fragrance oil, add more unscented sachet base. Start with 1/2 cup at a time and repeat Step 5 as necessary.